Welcome
We love our pets just as much as our human family members. In fact, some of us actually prefer our companions to be furry and four-legged! Who else would love us unconditionally and accept us just as we are? Learn more about us and our dedicated team.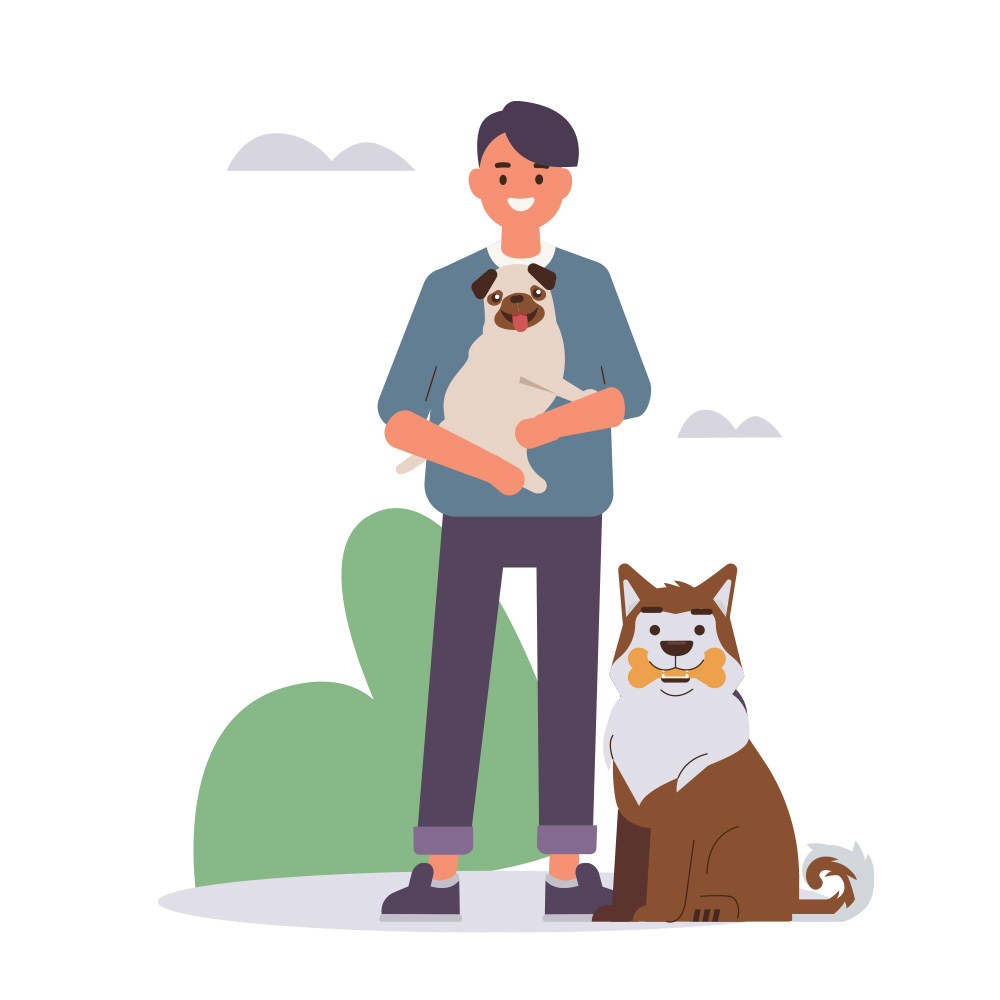 Patterson Pet Means Happy Pets
At Patterson Veterinary Hospital, a Lansing veterinarian, we want to help keep your companion happy and healthy for years to come. Partnering with our clients and working toward the total wellbeing of their pets is something we're passionate about. If you're looking for an experienced Lansing vet that genuinely cares, you've come to the right place. You'll sleep a little easier knowing that your loved one will always be in good hands with us. Come give us a try today!
Our Story
New Client Form
We love community. Come see what we are about.
We start with a complete examination and followed by a thorough wellness plan. Completing an exam in the pets own environment reduces stress and anxiety.
We provide vaccinations on site for cat and dogs deemed healthy on physical examination by our veterinarians. We also take into consideration the pet's individual risks and lifestyle.
Shop online from the comfort of home and have your pet's medications, specialty foods, and more delivered right to your door.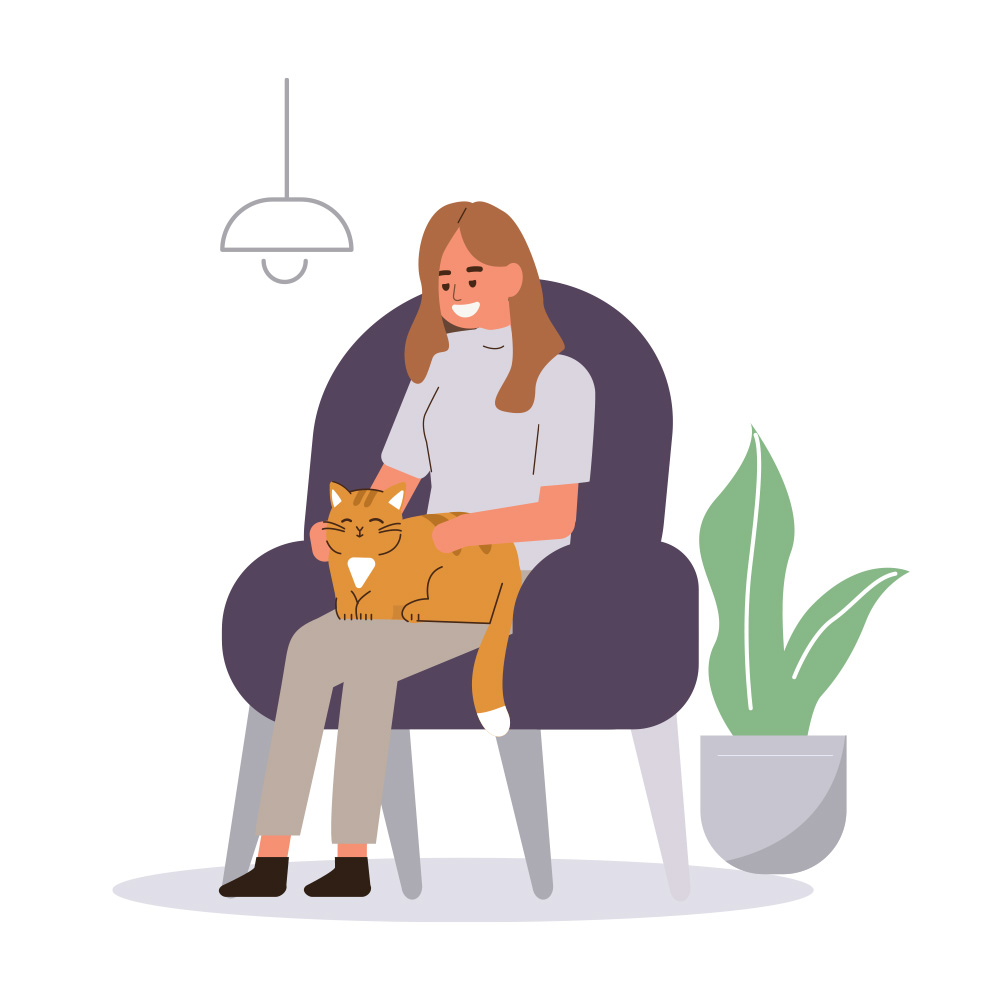 Pet Inclusive
We love seeing all your pets! Cats, dogs, small mammals and even exotics! We are happy to be the number one care for all of your pet needs. Please contact us today to learn more about what we can do for you and your pets.
View All Services
Exotics Care
A highly trained and educated staff, dedicated to your pets. That's what we're all about.
Pets love us. It could be our unique, community focused facility. Or it could be our amazingly qualified and dedicated staff that truly love what they do. We take the time to get to know you and get to know your pet and we believe that makes all the difference.
Medical Assessment

Vaccinations

Spay & Neuter

Surgical Services

Preventive Medicine
View All Our Services
Contact Us Today
Our Hours
We offer services:
Monday: 8am – 8pm
Tuesday: 1pm – 8pm
Wednesday: 8am – 8pm
Thurs-Fri: 8am – 3pm
Every other Sat: 8am – 12pm
Make Appointments
Let us schedule an appointment for you! Quick and easily and schedule and appointment time online.
Request Now